Sika Sikaboom Cleaner 500ml
DESCRIPTION
Sika Boom® Cleaner is an active cleaner for cleaning
Sika Boom® application guns and fresh Sika Boom®
residue from surfaces.
USES
Clean Sika® PU foam application equipment after use.
Removes fresh, uncured polyurethane foam residue from equipment and other surfaces, as well as cleaning and removing grease from contaminated substrates.
CHARACTERISTICS / ADVANTAGES
▪ Very good PU foam cleaner
▪ Very good PU spray gun and equipment cleaner
▪ Integral valve for precise application
PRODUCT INFORMATION
Chemical Base Solvent-based cleaning agent
Packaging 500 ml pressurised container (can), 12 containers per box.
Colour Transparent
Shelf Life 24 months from the date of production.
CODE: N3061841
(N3061841)
Be The First To Review This Product!
Help other GFC fasteners and construction products users shop smarter by writing reviews for products you have purchased.
Others Also Bought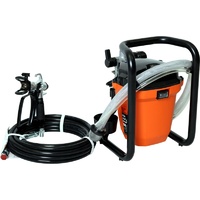 Valu-Air R8626 Airless Paint Sprayer
$349.90
excl GST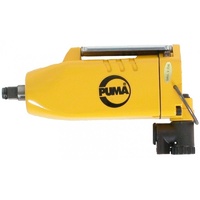 Puma 3/8" Impact Wrench Rocking Dog
$154.90
excl GST
Related Products
Soudal Gorilla Paint Brush 40mm Fast Finish Hangsell
$4.55
excl GST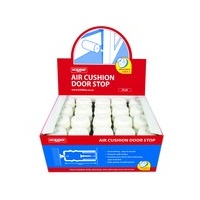 $4.80
excl GST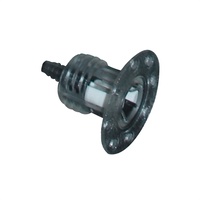 Sika Sikadur Injectokit Nipple
$5.91
excl GST
Soudal Gorilla Paint Brush 25mm Fast Finish Hangsell
$2.49
excl GST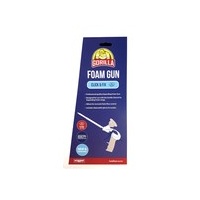 Soudal Gorilla Click N Fix Foam Gun
$119.23
excl GST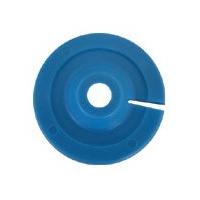 Soudal Gorilla Fixall Sausage Gun Plunger Pad Blue
$3.80
excl GST
Soudal Gorilla Paint Brush 50mm Fast Finish Hangsell
$6.18
excl GST