Sika Sikaboom G Foam 750ml screw on
DESCRIPTION
Sika Boom® G is a 1-component, fast curing, gun applied polyurethane foam with a very high expansion rate.
USES
Sika Boom® G is designed for fixing, insulating and filling connection joints around window and door frames, air-conditioning vents and roller blind housings. Sika Boom® G allows insulation against noise, cold and draughts after a single application.
CHARACTERISTICS / ADVANTAGES
1-Component
Easy application with application gun
High expansion rate and yield
Fast curing
Very good thermal insulation
Effective sound dampening
HFC-free
Suitable for application at lower temperatures (+5°C)
BRANZ Appraised No. 452 [2007] for use as an airseal
PRODUCT INFORMATION
Chemical Base 1-Component polyurethane
SIZE: Packaging 750 ml can with rubber valve, 12 cans per box
COLOUR: Light yellow
CODE: N3078109
Shelf Life Sika Boom® G has a shelf life of 12 months from the date of production, if stored properly in undamaged, original, sealed packaging, and if the storage conditions are met. Opened cans of Sika Boom® G must be used within 4 weeks.
(N3078109)
Be The First To Review This Product!
Help other GFC fasteners and construction products users shop smarter by writing reviews for products you have purchased.
Others Also Bought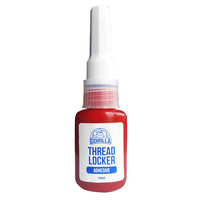 Soudal Gorilla Thread Locker 10ml
$17.05
excl GST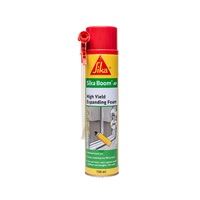 Sika Sikaboom Foam Polyurethane DIY 750ml Can
$26.95
excl GST Sika Pour on Floor Primer 5ltr
$109.64
excl GST
Related Products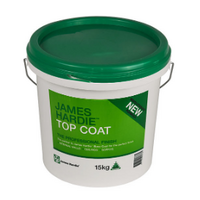 James Hardie 304493 Top Coat 15kg
$60.03
excl GST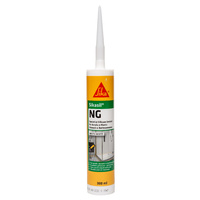 Sika Sikasil NG Clear 300ml Cartridge
$21.78
excl GST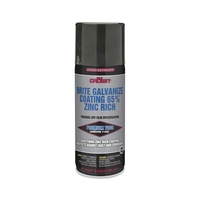 Spray Paint Galva Bright Premium 7008
$17.60
excl GST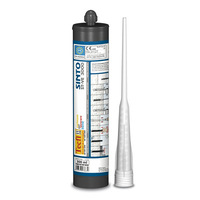 Tecfi SINTO Blue ST Vinylester Resin 300ml Styrene Free
$55.55
excl GST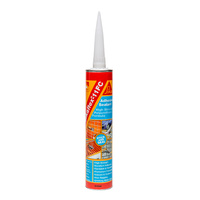 Sika Sikaflex 11 FC White 310ml Cartridge
$31.72
excl GST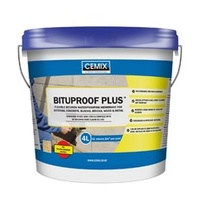 $172.73
excl GST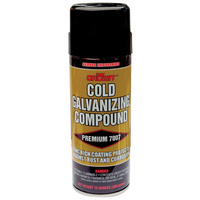 Spray Paint Crown Cold Galvanised 7007
$15.55
excl GST