Tusk Gorilla Demolition Blade TDB 185 x 1.8/1.2 x 24T x 20 (20/16)
DESCRIPTION: Tusk Tungsten Carbide Tooth "Gorilla" Demolition Blades are premium quality saw blades-ideal for framing and demolition applications and developed especially for use on circular saws. Manufactured from quality SK2 steel - designed for increased balance, increased heat reduction, reduced vibration, smoother cleaner cuts, and longer life. The TCT blade's strong welded, high-quality Tungsten Carbide tips are able to withstand impact from wood with nails and other obstructions making it the perfect tool for roofing, renovating, framing or construction.
TYPICAL USES: Cutting Wood, Metal
SIZE: 185x1.8/1.2x24T
PRODUCT CODE: TDB18524T
(TDB18524T)
Be The First To Review This Product!
Help other GFC fasteners and construction products users shop smarter by writing reviews for products you have purchased.
Others Also Bought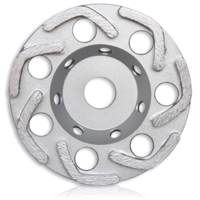 Tusk Cup Grinding Wheel T Row GTC125 125 x 6 x 22.23
$127.47
excl GST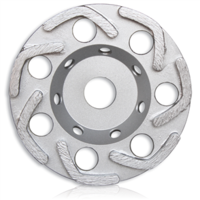 Tusk Cup Grinding Wheel T Row GTC180 180 x 6 x 22.23
$163.36
excl GST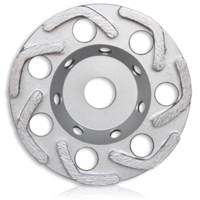 Tusk Cup Grinding Wheel Segmented Turbo GST180 180 x 8 x 18T x 22.23
$201.90
excl GST
Related Products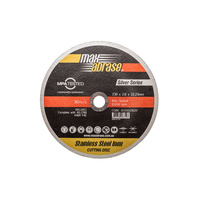 MaxAbrase Silver Inox Cutting Disk 230mm x 2.0mm x 22mm
$6.35
excl GST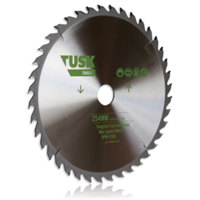 Tusk Tungsten Carbide Blade 185 x 60T x (20/16)
$39.28
excl GST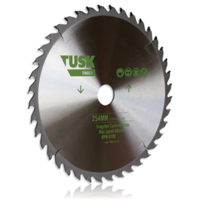 Tusk Timber Tungsten Carbide Blade TTBM 254 x 24T
$49.09
excl GST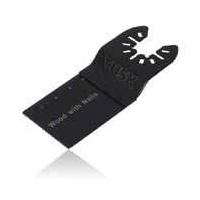 Tusk TMTA Multi Tool Blade For Wood 35 x 1.0 x 41
$32.59
excl GST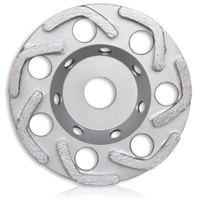 Tusk Cup Grinding Wheel Segmented Turbo GST125 125 x 8 x 12T x 22.23
$122.72
excl GST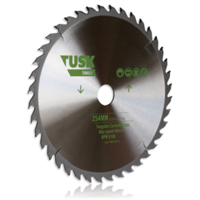 Tusk Tungsten Carbide Blade 165 x 40T x 25.4
$26.82
excl GST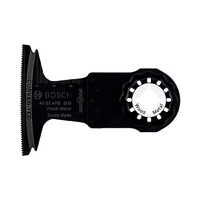 Bosch 2608661781 AIZ 65 BB Multi Tool Blade Plungecut 65mm BIM
$38.93
excl GST