Tusk TCMK80 Multi Tool Mortar Knife 80mm
DESCRIPTION: Diamond braised edged blades designed for mortar removal, brick and block, concrete and nails.
TYPICAL USES: Mortar removal and concrete
TOOL: Multitool
SIZE: 80 x 1.2mm
PRODUCT CODE: TCMK80
(TCMK80)
Be The First To Review This Product!
Help other GFC fasteners and construction products users shop smarter by writing reviews for products you have purchased.
Others Also Bought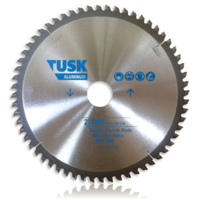 Tusk TACM Aluminium Tungsten 305 x 2.8/2.2 x 80T x 30 (25.4/20/16)
$125.90
excl GST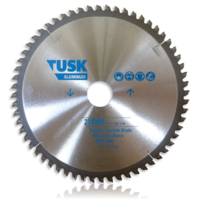 Tusk TACM Aluminium Tungsten 305 x 2.8/2.2 x 100T x 30 (25.4/20/16)
$143.64
excl GST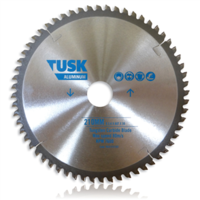 Tusk TACM Aluminium Tungsten 355 x 3.0/2.4 x 100T x 30 (25.4/20/16)
$153.64
excl GST
Related Products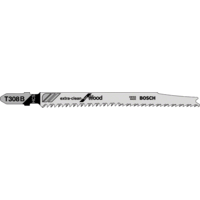 Bosch 2608663751 T 308 B Extra-Clean for Wood 5 Pack
$17.09
excl GST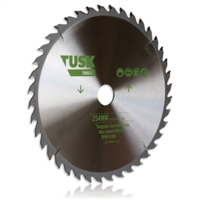 Tusk Timber Tungsten Carbide Blade TTBM 216 x 24T x 30
$43.45
excl GST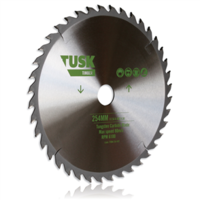 Tusk Tungsten Carbide Blade 210 x 24T x (20/16)
$30.56
excl GST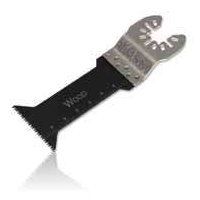 Tusk MTMB5 Multi Tool Blade For Wood 40 x 1.0 x 68
$14.40
excl GST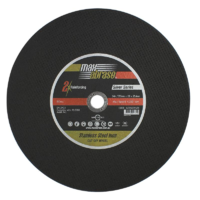 MaxAbrase Silver Inox Cutting Disk 355mm x 2.8mm x 22mm
$16.32
excl GST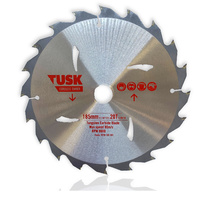 Tusk Cordless Timber Blade TCTB 185 x 1.6 x 20T (20/16)
$20.41
excl GST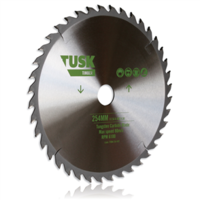 Tusk Tungsten Carbide Blade 235 x 60T x 25 (20/16)
$52.28
excl GST