Tusk TCT Planer Blades 82mm 2 Pack
DESCRIPTION: Manufactured from premium quality hardened metal. Tungsten Carbide Teeth (TCT) for outstanding cutting performance and durability, able to resist fractures from accidental nail or staple strikes. Double edged & reversible.
Suitable for all common brands of standard 82mm electric planers including: Black & Decker, Dewalt, Makita, Bosch, Hitachi, Metabo, AEG, Trend, Draper.
SIZE: 82mm
PRODUCT CODE: TPB 82
(TPB82)
Be The First To Review This Product!
Help other GFC fasteners and construction products users shop smarter by writing reviews for products you have purchased.
Others Also Bought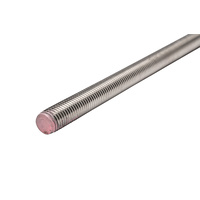 Threaded Rod M12 x 1m Stainless Steel 316
$14.80
excl GST
Related Products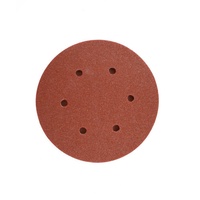 Sand Paper Disc Velcro 125mm P80
$1.59
excl GST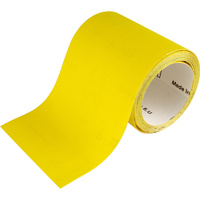 Sand Paper Roll 10m 60 Grit No Fill
$30.69
excl GST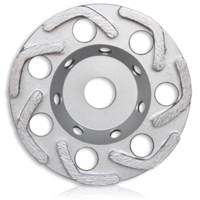 Tusk Cup Grinding Wheel Segmented Turbo GST180 180 x 8 x 18T x 22.23
$201.90
excl GST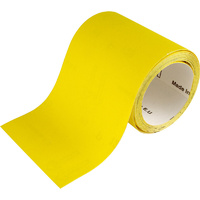 Sand Paper Roll 10m 220 Grit No Fill
$20.88
excl GST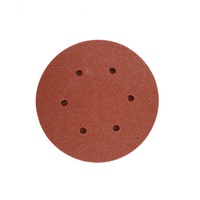 Sand Paper Disc Velcro 125mm P320
$1.59
excl GST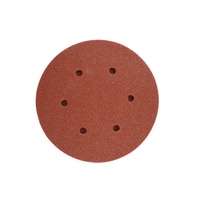 Sand Paper Disc Velcro 125mm P240
$1.59
excl GST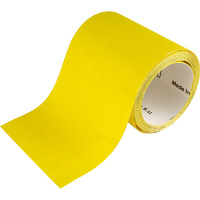 Sand Paper Roll 10m 150 Grit No Fill
$22.69
excl GST