Tusk TGP230 Turbo General Purpose Blade 230 x 2.8/1.8 x 10 x 30
DESCRIPTION: Best all round blade on the market designed to cut! Great for expansions, asphalt, general concrete, schist, cobblestones, pavers, bricks. Long life, free cutting.
TOOLS: FLOOR SAW OR PETROL HAND SAW
SIZE: 230x2x10x22.23
CODE: TGP230
(TGP230)
Be The First To Review This Product!
Help other GFC fasteners and construction products users shop smarter by writing reviews for products you have purchased.
Others Also Bought
Related Products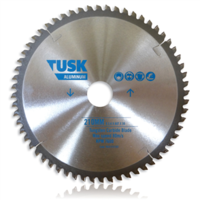 Tusk TACH Aluminium Tungsten 210 x 2.4/1.8 x 60T x 30 (25/20/16)
$65.88
excl GST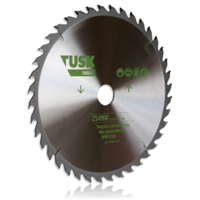 Tusk Tungsten Carbide Blade 185 x 40T x (20/16)
$32.68
excl GST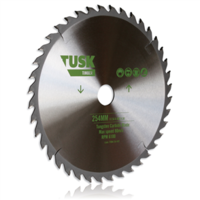 Tusk Tungsten Carbide Blade 210 x 40T x 30 (25/20/16)
$46.14
excl GST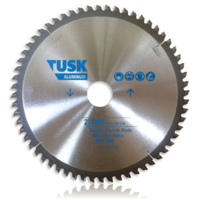 Tusk TACM Aluminium Tungsten 305 x 2.8/2.2 x 80T x 30 (25.4/20/16)
$125.90
excl GST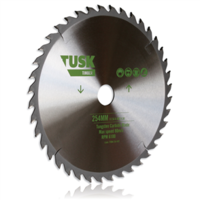 Tusk Tungsten Carbide Blade 235 x 60T x 25 (20/16)
$52.28
excl GST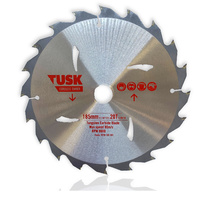 Tusk Cordless Timber Blade TCTB 185 x 1.6 x 20T (20/16)
$20.41
excl GST