Tusk TMTA Multi Tool Blade For Wood 35 x 1.0 x 41
DESCRIPTION: European Carbide Tooth tip is welded to a high carbon steel body for cutting nail embedded wood.
Typical Applications: Plastic, Fibre Cement, Timber with Nails, Ceramic Tiles
Tools: Multi-tool or Angle Grinder
Product Code: TATMCMI
SIZE: 35mm x1.0x41
(TATMCMI)
Be The First To Review This Product!
Help other GFC fasteners and construction products users shop smarter by writing reviews for products you have purchased.
Others Also Bought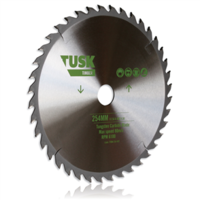 Tusk Timber Tungsten Carbide Blade TTBM 254 x 80T
$76.14
excl GST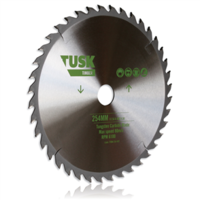 Tusk Timber Tungsten Carbide Blade TTBM 305 x 60T
$89.91
excl GST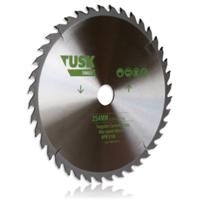 Tusk Timber Tungsten Carbide Blade TTBM 305 x 80T
$102.28
excl GST
Related Products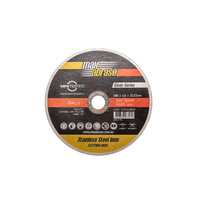 MaxAbrase Silver Inox Cutting Disk 180mm x 1.6mm x 22mm
$4.83
excl GST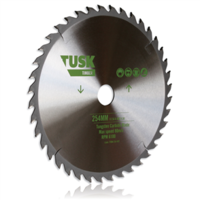 Tusk Timber Tungsten Carbide Blade TTBM 305 x 60T
$89.91
excl GST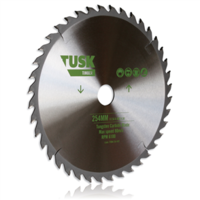 Tusk Tungsten Carbide Blade 185 x 20T x (20/16)
$31.63
excl GST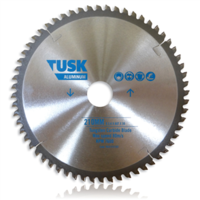 Tusk TACH Aluminium Tungsten 185 x 2.4/1.8 x 60T x 20 (16)
$62.50
excl GST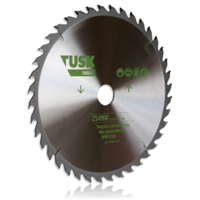 Tusk Tungsten Carbide Blade 185 x 40T x (20/16)
$32.68
excl GST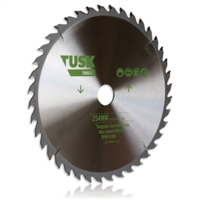 Tusk Timber Tungsten Carbide Blade TTBM 216 x 24T x 30
$43.45
excl GST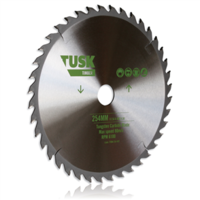 Tusk Timber Tungsten Carbide Blade TTBM 216 x 48T x 30
$61.40
excl GST