Sika Nailbond Premium 300ml Cartridge
FAST CURING, ONE COMPONENT POLYURETHANE WALLBOARD AND GENERAL CONSTRUCTION
ADHESIVE
DESCRIPTION
Nailbond® Premium is a fast curing, polyurethane based adhesive for bonding wallboards and flooring, and as a general construction adhesive. Nailbond® Premium cures by reaction with atmospheric moisture to form a tough, elastic adhesive.
USES
As a wallboard and flooring adhesive:
Gib, James Hardie, or other wall linings to timber, metal or other surfaces
Sheet flooring to timber floor joists
As a general construction adhesive in the bonding of common building materials such as:
▪ Tiles
▪ Bricks, masonry and concrete
▪ Polystyrene
▪ Plywood, fibre‐cement board, compressed sheeting
▪ Metals**
CHARACTERISTICS / ADVANTAGES
Non‐shrinking, non‐foaming (no expansion while curing)
Flexible
Suitable for interior/exterior use
High strength, including high "grab" strength
Excellent adhesion to most construction materials
Suitable for use on LOSP treated H1.2 and H3.1 framing timber
Fast curing
PRODUCT INFORMATION
Chemical Base Polyurethane
Packaging 300ml cartridges/12 per carton.
Colour Beige
Shelf Life Twelve (12) months from production date if stored as stated.
CODE: N30446243
(N30446243)
Be The First To Review This Product!
Help other GFC fasteners and construction products users shop smarter by writing reviews for products you have purchased.
Others Also Bought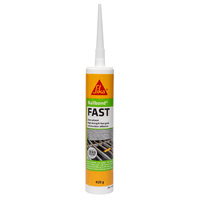 Sika Nailbond PB 375ml Cartridge
$8.46
excl GST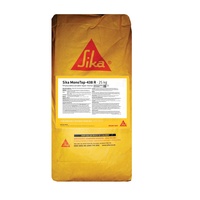 Sika Monotop 438R Pourable Repair Mortar 25kg Bag
$106.59
excl GST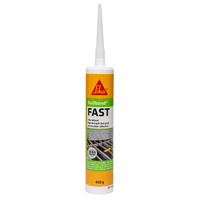 Sika Nailbond Fast 420g Cartridge
$7.73
excl GST
Related Products
Bostik Tuf as Nails General Purpose 375ml Cartridge
$5.96
excl GST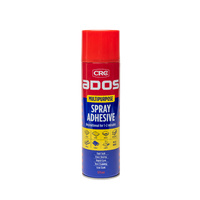 $24.41
excl GST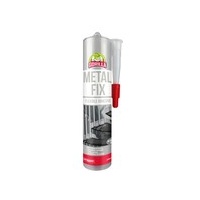 Soudal Gorilla Metal Fix Grey 290ml Cartridge
$19.32
excl GST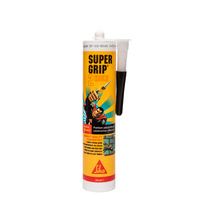 Sika Nailbond Super Grip 2 Hour 310ml Cartridge
$16.36
excl GST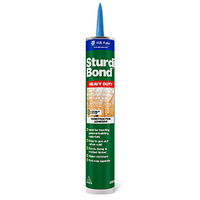 Sika HBF Sturdibond 375ml Cartridge
$9.18
excl GST