Sika Rugasol C Surface Retarder 20ltr
SURFACE RETARDER TO CREATE AN EXPOSED AGGREGATE FINISH ON FRESHLY LAID CONCRETE
DESCRIPTION
Sika® Rugasol® C (NZ) is an easy to apply product for use on horizontal surfaces of freshly placed concrete with a strength less than 20 MPa. (For concrete strengths greater than 20 MPa, use Sika® Rugasol® C Extra.) It achieves a uniform depth of aggregate exposure to provide a decorative architectural effect and non-slip finish. The retarding compound in Sika® Rugasol® C (NZ) combines with concrete at the surface to delay the normal hydration of cement for a depth of approximately
3 - 6mm.

USES
Sika® Rugasol® C (NZ) is spray applied to horizontal surfaces of freshly placed concrete areas such as:-
▪ Floor slabs
▪ Driveways
▪ Patios
▪ Swimming pool surrounds
▪ Footpaths
▪ Forecourts
CHARACTERISTICS / ADVANTAGES
Sika® Rugasol® C (NZ) provides the opportunity for decorative finishes to concrete around the home,
civic amenities, commercial buildings, shopping plazas etc.
Sika® Rugasol® C (NZ) can be used in conjunction with many different natural aggregates, creating
the opportunity for a wide range of colours and texturing effects to be achieved
Concrete with an exposed aggregate surface will provide excellent non skid properties, offering a
surface that is both decorative and functional
Sika® Rugasol® C (NZ) is ideally suited for use on large areas of concrete such as driveways, footpaths and patios to remove the appearance of plainconcrete
Sika® Rugasol® C (NZ) provides an economical surface preparation to concrete that will be overlaid
with a plaster or epoxy screed. This eliminates the need for sandblasting or scabbling
PRODUCT INFORMATION
Chemical Base Water soluble liquid
Packaging, 20 litre containers
Appearance / Colour Red transparent liquid
Shelf Life Twelve (12) months when stored as stated.
CODE: N30446325
(N30446325)
Be The First To Review This Product!
Help other GFC fasteners and construction products users shop smarter by writing reviews for products you have purchased.
Others Also Bought Sika Pea Metal Bulk Fill 25kg Bag
$23.75
excl GST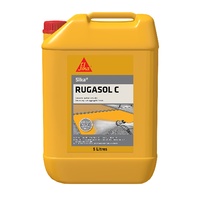 Sika Rugasol C Extra Surface Retarder 20ltr
$166.36
excl GST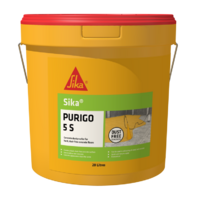 Sika Purigo 5 S Concrete Dust Proofer 20ltr
$123.19
excl GST
Related Products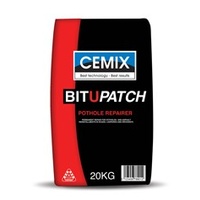 $49.20
excl GST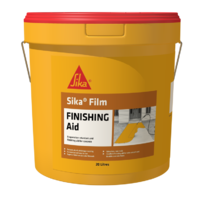 Sika SikaFilm Evaporation Retarder 20ltr
$171.82
excl GST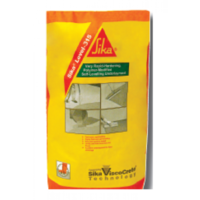 Sika 315F Fibre Reinforced Levelling Compound 25kg Bag
$121.50
excl GST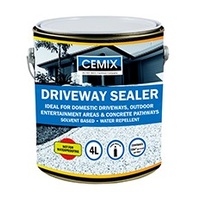 $364.55
excl GST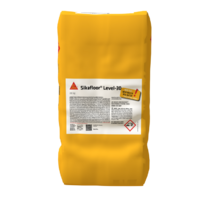 Sika Sikafloor Level 30 20kg Bag
$94.40
excl GST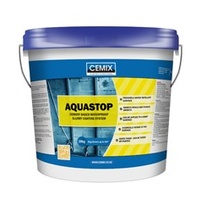 $58.47
excl GST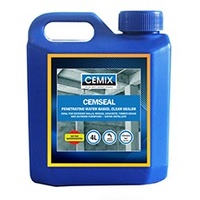 Cemix Cemseal Concrete Sealer Water Based 4ltr
$97.58
excl GST