Sika Monotop 412N Repair Mortar 25kg Bag
DESCRIPTION
Sika MonoTop®-412 N is a 1-component, fibre reinforced, low shrinkage repair mortar meeting the requirement of class-R4 of EN 1504-3.
USES
Suitable for restoration work (Principle 3, method 3.1 & 3.3 of EN 1504-9).
Repair of spalling and damaged concrete in buildings, bridges, infrastructure and superstructure works.
Suitable for structural strengthening (principle 4, method 4.4 of EN 1504-9).
Increasing the bearing capacity of the concrete structure by adding mortar.
Suitable for preserving or restoring passivity (principle 7, method 7.1 and 7.2 of EN 1504-9).
Increasing cover with additional mortar and replacing contaminated or carbonated concrete.
Tested application under live dynamic loading
CHARACTERISTICS / ADVANTAGES
Class R4 of EN 1504-3
Sulphate resistant
For hand or machine application
Easy to apply
Application up to 50 mm in 1 layer
Very low shrinkage behaviour
Does not require a bonding primer even when manually applied
Low permeability
A1 fire rating
APPROVALS / STANDARDS
(BAM) Bundesanstalt für Materialforschung und –prüfung - Prüfung von lnstandsetznugsmörtel nr.VII.1/126904/1 dated 1 July 2008▪
Measurement of Specific Electrical Mortar Resistance report, Hochschule für Technik Rapperswil, Switzerland dated 14th April 2010
PRODUCT INFORMATION
Chemical Base Sulphate resistant cement, selected aggregates and additives
Packaging 25kg bags
Appearance / Colour Grey powder
Shelf Life 12 months
CODE: N30463687
(N30463687)
Be The First To Review This Product!
Help other GFC fasteners and construction products users shop smarter by writing reviews for products you have purchased.
Others Also Bought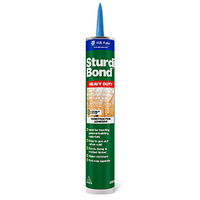 Sika HBF Sturdibond 375ml Cartridge
$9.18
excl GST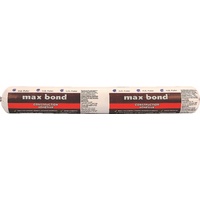 Sika HBF Maxbond 600ml Sausage
$8.64
excl GST
Related Products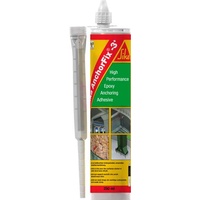 Sika Anchor Fix 3 250ml Cartridge
$53.43
excl GST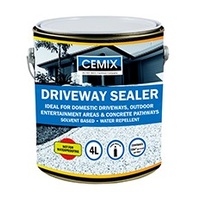 $364.55
excl GST
Sika Formol Concrete Form Release Oil 5ltr
$37.23
excl GST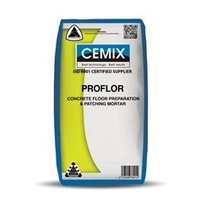 $53.85
excl GST
$11.25
excl GST
$11.25
excl GST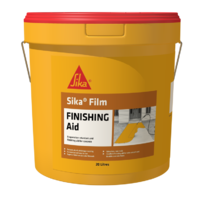 Sika SikaFilm Evaporation Retarder 20ltr
$171.82
excl GST