Sika Sikaboom Foam Polyurethane DIY 750ml Can
DESCRIPTION
Sika Boom® is a 1-component, fast curing polyurethane foam suitable for multi-position applications.
USES
Sika Boom® is designed for fixing, insulating and filling connection joints around window and door frames, pipe entries, air-conditioning vents and roller blind housings. Sika Boom® allows insulation against noise, cold and draughts after a single application.
CHARACTERISTICS / ADVANTAGES
▪ 1-Component Multi-positioning foam; application in all positions (360°)
▪ Easy application with nozzle
▪ High expansion rate
▪ Fast curing
▪ Very good thermal insulation
▪ Effective sound dampening
▪ HFC-free
APPROVALS / STANDARDS
TÜV certificate, tested according PPP 53248B:2010
(gold valve) BRANZ Appraised No. 452 [2007] for use as an airseal
PRODUCT INFORMATION
Chemical Base 1-Component polyurethane
Packaging
750 ml can with gold valve, 12 cans per box
Colour Light yellow
Shelf Life Sika Boom® has a shelf life of 15 months for gold valve cans and 12 months for rubber valve cans from the date of production, if stored properly in undamaged, original, sealed packaging, and if the storage conditions are met.
Opened cans of Sika Boom® must be used within 4 weeks.
CODE: N30405
(N30405)
Be The First To Review This Product!
Help other GFC fasteners and construction products users shop smarter by writing reviews for products you have purchased.
Others Also Bought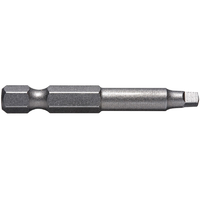 Driver Bit No 2 Square Drive 50mm
$2.40
excl GST
Related Products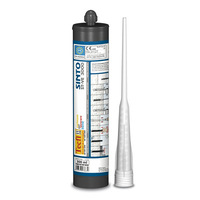 Tecfi SINTO Blue ST Vinylester Resin 300ml Styrene Free
$55.55
excl GST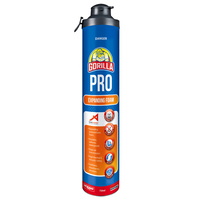 Soudal Gorilla Pro Expanding Foam Click n Fix 750ml Can
$23.50
excl GST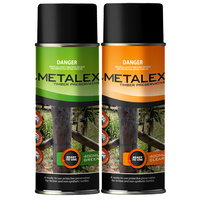 Soudal Metalex Timber Preservative Aerosol Green 400ml
$26.47
excl GST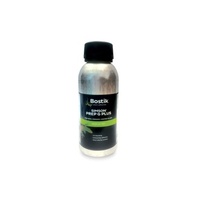 Simson Prep G Plus Black 250ml
$91.18
excl GST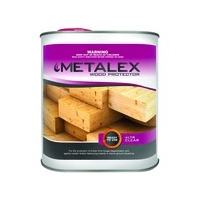 Soudal Metalex Wood Protector Clear 4ltr
$168.58
excl GST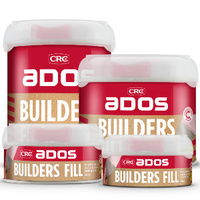 CRC Ados Builders Fill 1 Litre
$49.38
excl GST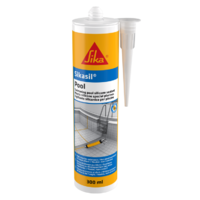 Sika Sikasil Pool Silicone Grey 300ml Cartridge
$23.45
excl GST