Tusk TMTA 13 Multi Tool Accessories Kit
DESCRIPTION: A 13 piece Multitool Set for all your multitool needs in one kit.
SIZE: 13 Piece Multitool Kit
PRODUCT CODE: TMTA13
(TMTA13)
Be The First To Review This Product!
Help other GFC fasteners and construction products users shop smarter by writing reviews for products you have purchased.
Others Also Bought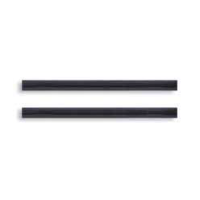 Tusk TCT Planer Blades 82mm 2 Pack
$22.45
excl GST
Related Products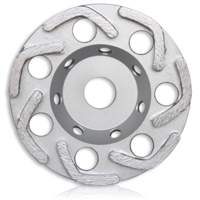 Tusk Cup Grinding Wheel L Turbo GLT180 180 x 8 x 22.23
$181.26
excl GST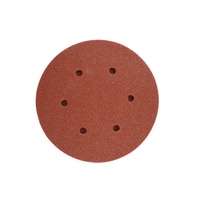 Sand Paper Disc Velcro 125mm P240
$1.59
excl GST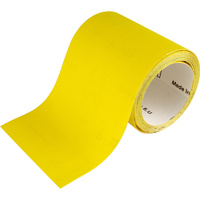 Sand Paper Roll 10m 60 Grit No Fill
$30.69
excl GST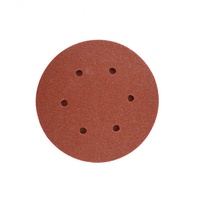 Sand Paper Disc Velcro 125mm P60
$1.59
excl GST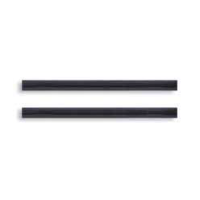 Tusk TCT Planer Blades 82mm 2 Pack
$22.45
excl GST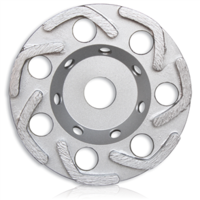 Tusk Cup Grinding Wheel L Turbo GLT105 105 x 8 x 22.23/16
$90.63
excl GST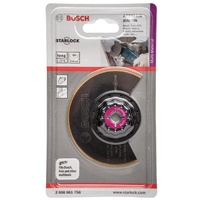 Bosch 2608661758 ACI 85 EB Multi Tool Blade Segment 85mm BIM
$40.32
excl GST