Sika Aktivator 205 Adhesion Promoter 1ltr
TRANSPARENT SOLVENT-BASED ADHESION PROMOTER FOR NON POROUS SUBSTRATES
Colour clear
DESCRIPTION
Sika® Aktivator-205 is a solvent-based colourless clear adhesion promoter, which reacts
with moisture and deposits active groups on the substrate. These groups act as a link between substrates and primers or sealants / adhesives. Sika® Aktivator-205 is designed for
the treatment of bond faces prior to application of Sikaflex® and Sikasil® adhesives and
sealants.
PRODUCT BENEFITS
▪ Enhanced adhesion on various substrates
▪ Short flash-off time
▪ Easy to use
▪ Transparent
AREAS OF APPLICATION
Sika® Aktivator-205 is used to improve adhesion on non-porous substrates such as metals, plastics, ceramic screen prints and painted surfaces. Seek manufacturer's advice and perform tests on original substrates before using Sika® Aktivator-205 on materials prone to stress cracking.
This product is suitable for experienced professional users only. Tests with actual substrates and conditions have to be performed to ensure adhesion and material compatibility.
SIZE: 1000ml
CODE: N3092517
(N3092517)
Be The First To Review This Product!
Help other GFC fasteners and construction products users shop smarter by writing reviews for products you have purchased.
Others Also Bought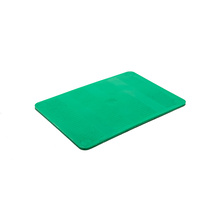 Shim Plastic Green 150mm x 100mm x 3mm Pack 100
$62.73
excl GST
Shim Plastic White 150 mm x 100mm x 20mm Pack 100
$270.00
excl GST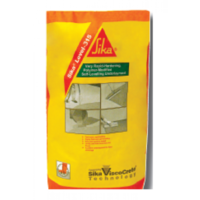 Sika 315F Fibre Reinforced Levelling Compound 25kg Bag
$121.50
excl GST
Related Products