Sika Concrete Form Release Oil 20L
DESCRIPTION
Sika® Formol is a chemical release agent that has been designed and formulated to function as a bondbreaker between formwork or moulds and freshly placed concrete.
USES
Sika® Formol is primarily used as a general purpose release agent on the construction site. It is ideal for application to a wide range of surfaces such as timber, steel or fibreglass.
CHARACTERISTICS / ADVANTAGES
Effective on both steel and timber moulds
Allows for fast and easy striking of formwork
Very economical and easy to apply through conventional spray equipment
Highly stable during placement and vibration of concrete
Does not stain or contaminate the finished concrete surface
Regular use will help to reduce the incidence of rust on steel moulds▪
PRODUCT INFORMATION
Packaging: 20 litres
Appearance / Colour Blue/green liquid
Shelf Life Twelve (12) months from date of manufacture when stored as stated.
CODE: N30446322
(N30446322)
Be The First To Review This Product!
Help other GFC fasteners and construction products users shop smarter by writing reviews for products you have purchased.
Others Also Bought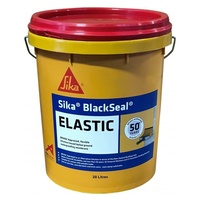 $312.00
excl GST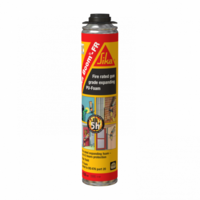 Sika Boom FR Fire Retardant Polyurethane Foam Screw On 750ml Can
$63.66
excl GST
Related Products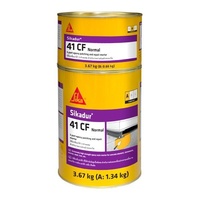 Sika Sikadur 41 CF Normal 3 Component Epoxy Repair Mortar 6.24ltr
$164.29
excl GST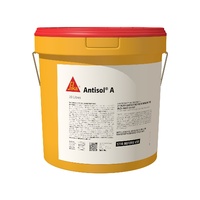 Sika Antisol A Curing Compound 20ltr
$289.08
excl GST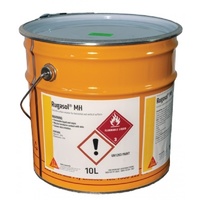 Sika Rugasol MH Surface Retarder 10ltr
$171.60
excl GST Sika Pea Metal Bulk Fill 25kg Bag
$28.50
excl GST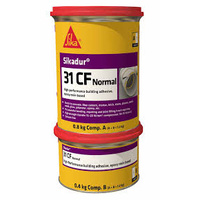 Sika Sikadur 31 CF Normal 2 Part Epoxy Adhesive Part A 20kg of 30kg
$360.00
excl GST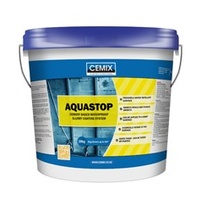 $70.16
excl GST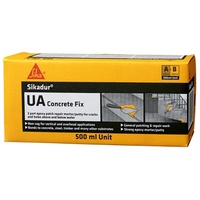 Sika Sikadur UA Confix 2 Component Non Slump Epoxy Resin DG4 4ltr
$149.12
excl GST