Sika Blackseal Plus 20ltr
USES
Sika BlackSeal Plus (NZ) has been formulated for use as a waterproof membrane behind retaining walls and as a damp-proof membrane for buried faces of basement structures. Sika BlackSeal Plus (NZ) will cover concrete, concrete block, brickwork and wood.
CHARACTERISTICS / ADVANTAGES
Sika BlackSeal Plus (NZ) has been tested by BRANZ;
Sika BlackSeal Plus (NZ) exceeds the vapour flow resistance level requirements for a water vapour barrier as per E2/AS1 - Table 23. (Report No.: DC1454#1, Issued: 9 May 2007, Review date: Indefinite.)
Fast cure
Simple to apply by brush, roller or spray
Excellent adhesion to concrete, masonry, etc.
Low water permeability
Can be applied to green concrete
Resistant to sulphates and ground salts
Curing Time Allow each coat to dry 12-24 hours before recoating.
Drying Time 4 to 6 hours at +20°C. (12-24 hours should be left between coatings.)
APPROVALS / STANDARDS
Meets moisture vapour permeability requirements of NZS 3604:2011.
PRODUCT INFORMATION
Packaging 20 litre pails
Colour Black
Shelf Life Twelve (12) months when stored as stated.
CODE: N30450387
(N30450387)
Be The First To Review This Product!
Help other GFC fasteners and construction products users shop smarter by writing reviews for products you have purchased.
Others Also Bought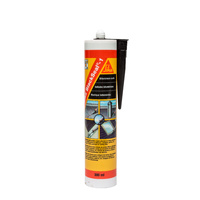 Sika Blackseal 1 300ml Cartridge
$19.55
excl GST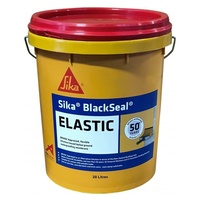 $260.00
excl GST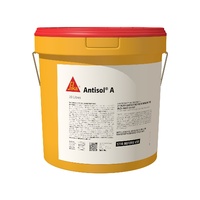 Sika Antisol A Curing Compound 20ltr
$240.90
excl GST
Related Products
Cemix Mortar Masonry Mix 30kg Bag
$18.58
excl GST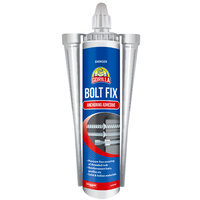 Soudal Gorilla Boltfix Anchoring Adhesive 300ml
$31.73
excl GST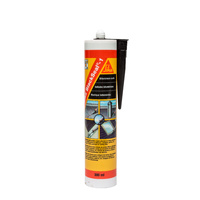 Sika Blackseal 1 300ml Cartridge
$19.55
excl GST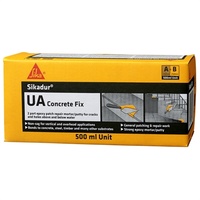 Sika Sikadur UA Confix 2 Component Non Slump Epoxy Resin DG8 8ltr
$225.82
excl GST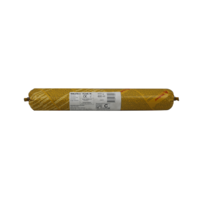 Sika Sikaflex Tank N 600ml Sausage
$42.55
excl GST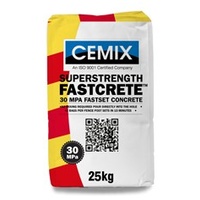 Cemix Superstrength Fastcrete 30 mpa 25kg Bag
$15.14
excl GST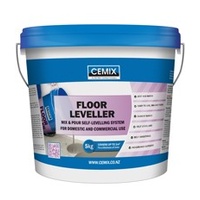 Cemix Floor Levelling Compound 20kg Bag
$81.65
excl GST