Sika HBF Maxbond 600ml Sausage
Description
Ideal for bonding timber and most common construction materials including particle board, MDF board, brick, concrete, gypsum board, galvanized metal and aluminium. A synthetic rubber based adhesive designed primarily for installation of flooring and wall panels can be used in many general household applications.
Benefits
One part - no mixing.
Paintable with most surface coatings.
Reduces squeaking associated with nail
ride in floors.
Complies with AS 2329 – 1999 requirements.
Repositionable for up to 20 minutes after application.
Reduces number of mechanical fasteners required to install floors or walls.
Water resistant - will not break down in intermittent contact with water (e.g. rain).
Natural wood colour - blends in.
High bond strength.
Uses
Installing particle board, fiber cement, plasterboard, plywood and strip flooring to joists
Bonding fiber cement sheet, plaster board and wall paneling to wooden and metal studs
High bond strength and heat resistance
Skirting boards, architraves and trims to walls
Mirrors to walls (not overhead)
Replacing loose tiles on walls (not recommended for floor tiles)
Compatible Substrates
Concrete Fiberglass
Cement sheeting Plywood
Metal Particleboard
Plasterboard Ceramic
PACKAGING
SIZE: 600ml cartridge in a box of 15
CODE: N1088133
(N1088133)
Be The First To Review This Product!
Help other GFC fasteners and construction products users shop smarter by writing reviews for products you have purchased.
Others Also Bought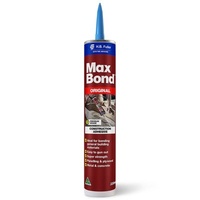 Sika HBF Maxbond 375ml Cartridge
$8.09
excl GST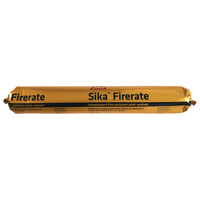 Sika Firerate Grey 600ml Sausage
$13.73
excl GST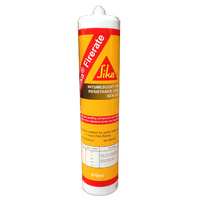 Sika Firerate White 375ml Cartridge
$15.45
excl GST
Related Products
Bostik Tuf as Nails General Purpose 375ml Cartridge
$5.96
excl GST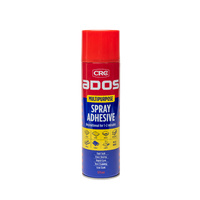 $24.41
excl GST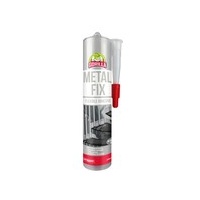 Soudal Gorilla Metal Fix Grey 290ml Cartridge
$19.32
excl GST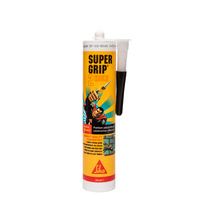 Sika Nailbond Super Grip 2 Hour 310ml Cartridge
$16.36
excl GST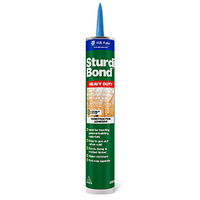 Sika HBF Sturdibond 375ml Cartridge
$9.18
excl GST